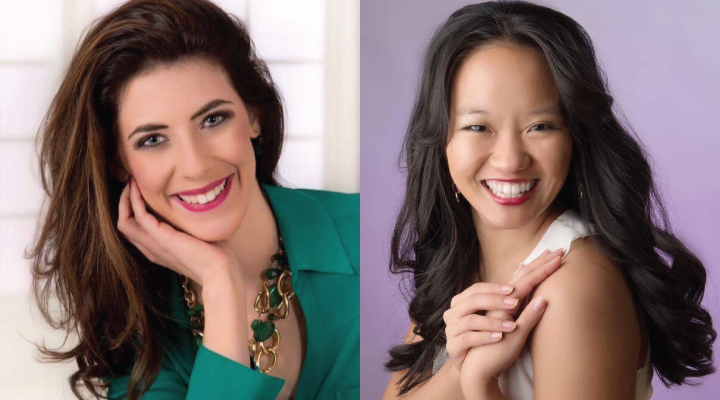 Miss Great Lakes – Emma Martin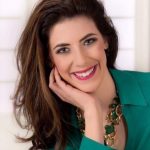 "Hi Everyone, my name is Emma Martin and I'm jumping into Lake Michigan with both feet as Miss Great Lakes to help support the Mason County Sports Hall of Fame proposed Sports Center. The benefactor of the 18th Annual Lake Jump, April 8, 2017 at Stearns Beach, in Ludington, MI! I was born and raised in Ludington and after graduating from Grand Valley State University I have since moved back home to work in our community. It's such a joy to be able to give back to a wonderful community that has given so much to me!"
Please join me by "Jumping on that day and help raise funds for the proposed Sports Center. You can print off a pledge sheet on this FB page, or pick up a pledge sheet at WMOM.
---
Miss Ludington Area – Leah Massie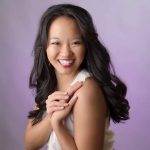 "My name is Leah Massie, and I am honored to be representing our community as the current Miss Ludington Area. I am currently pursuing my Master of Social Work degree at Grand Valley State University. Ludington has always been home to me, and when asked I "jumped" at the chance to support our community!" I encourage you to "jump with me" on April 8, 2017 at 11:00 am at Stearns Beach, Ludington, MI.