2023 BENEFICIARY:
MASON COUNTY YOUTH ADVISORY COUNCIL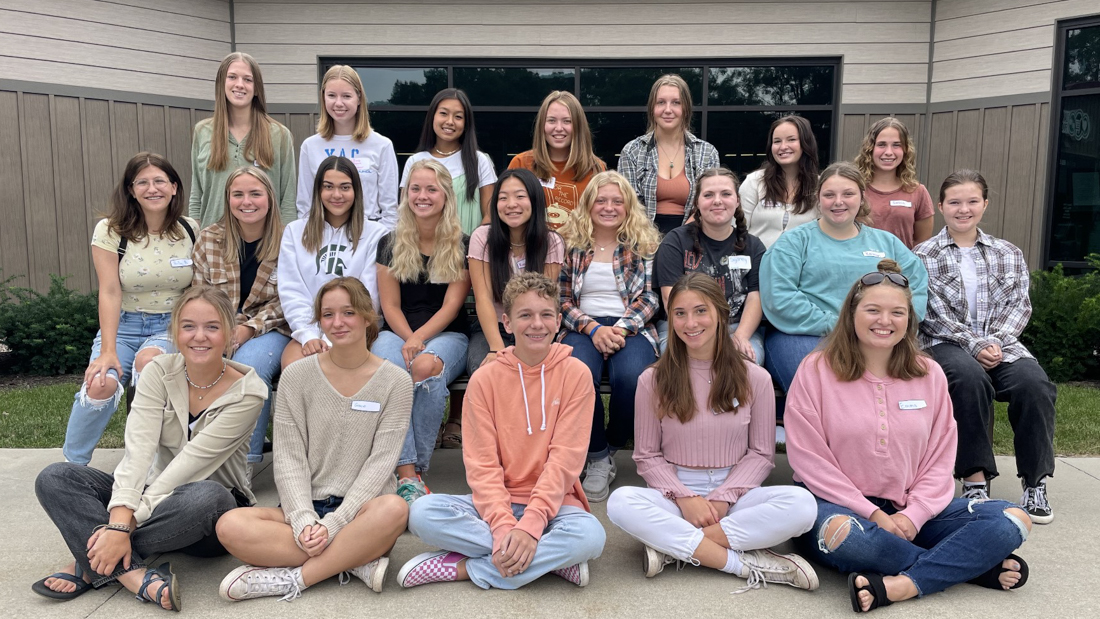 2023 BENEFICIARY:

MASON COUNTY YOUTH ADVISORY COUNCIL
The Youth Advisory Council is a special "youth as grantmakers" project of the Community Foundation for Mason County. The YAC is made up of student representatives from Mason County schools and supported by adult advisors. The YAC engages young people in solving real problems affecting their communities and peers. This group of young people is Mason County's own local panel of experts regarding youth issues who provide recommendations to the Community Foundation's board of directors about grants to be awarded from the fund each year. The YAC meets monthly during the school year to carry out their work.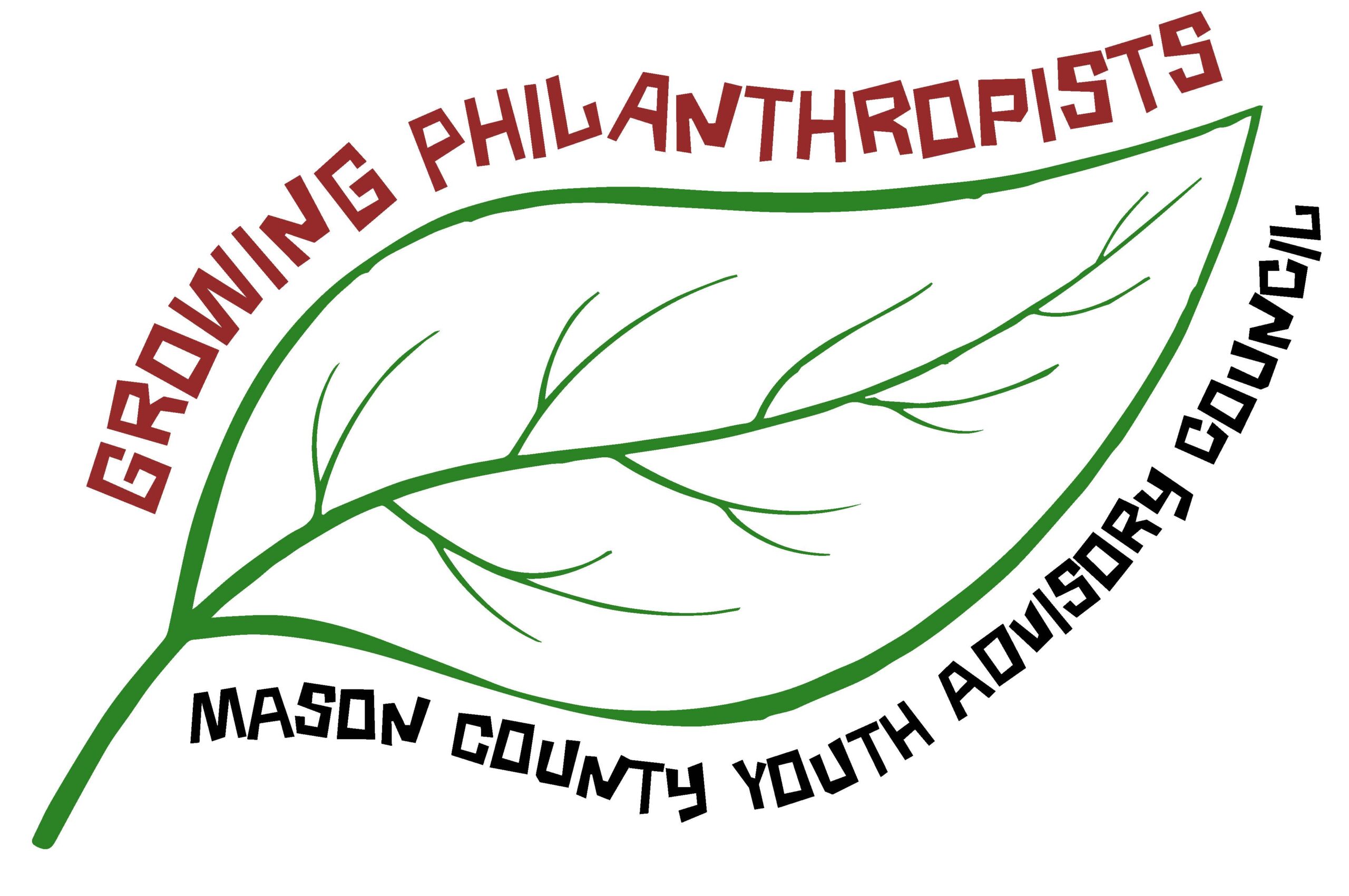 Thanks to the generosity of the
Pennies from Heaven Foundation,
your donation could have
double the impact through a


$30,000 match!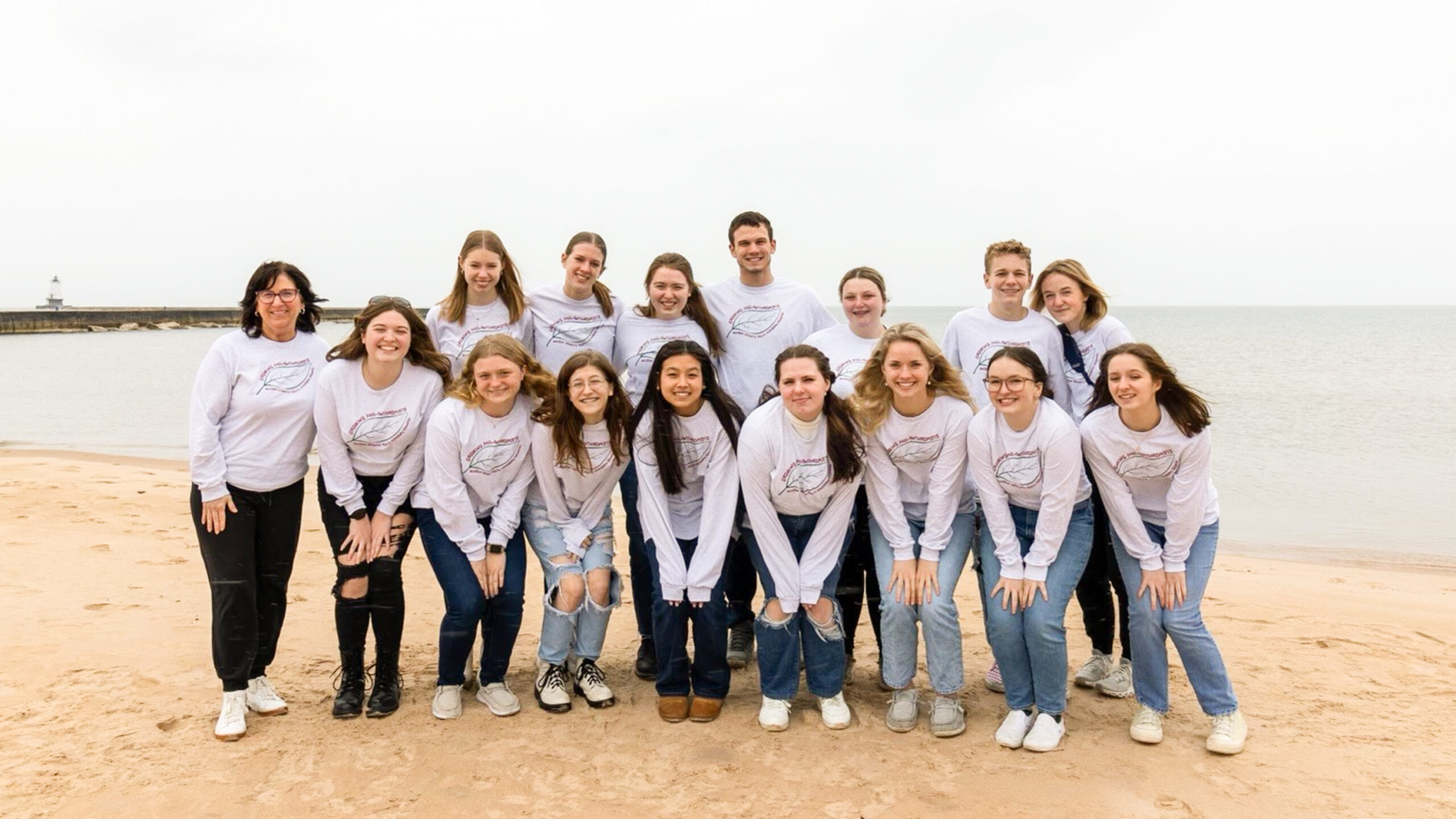 JUMP WITH US!
1.   Download the pledge sheet and waiver.
2.   Collect donations.
3.   Bring the pledge sheet, donations, and signed liability waiver to          Stearns Park on the day of the event.
4.   Make a big splash for a good cause!
CAN'T JUMP WITH US?
SUPPORT YAC BY MAKING A DONATION!
Freshman
William & Anna Anderson
Andrew Reisterer, DDS
Claire & Massie, LLC
Erin Doan Insurance Agency, Inc.
Griswold Family Dentistry
Lake Michigan Carferry
Mike & Jeanne Oakes Fund
Northstar Chiropractic
Optimist Club of Ludington Youth Fund
Melissa Stowe-Lloyd
Thompson, Thompson & Glanville, PLC
Dr. Nizar & Zelal Umran
Sophomore
Cottage Works
Dusty's Auto Body & Detail
Metalworks, Inc.
Premier Heating and Cooling
Junior
The Brill Company
Carol Nunn Nelson Fund
Hardman Contruction, Inc.
West Shore Bank
Senior
Pennies from Heaven
Synergy Media, Inc.