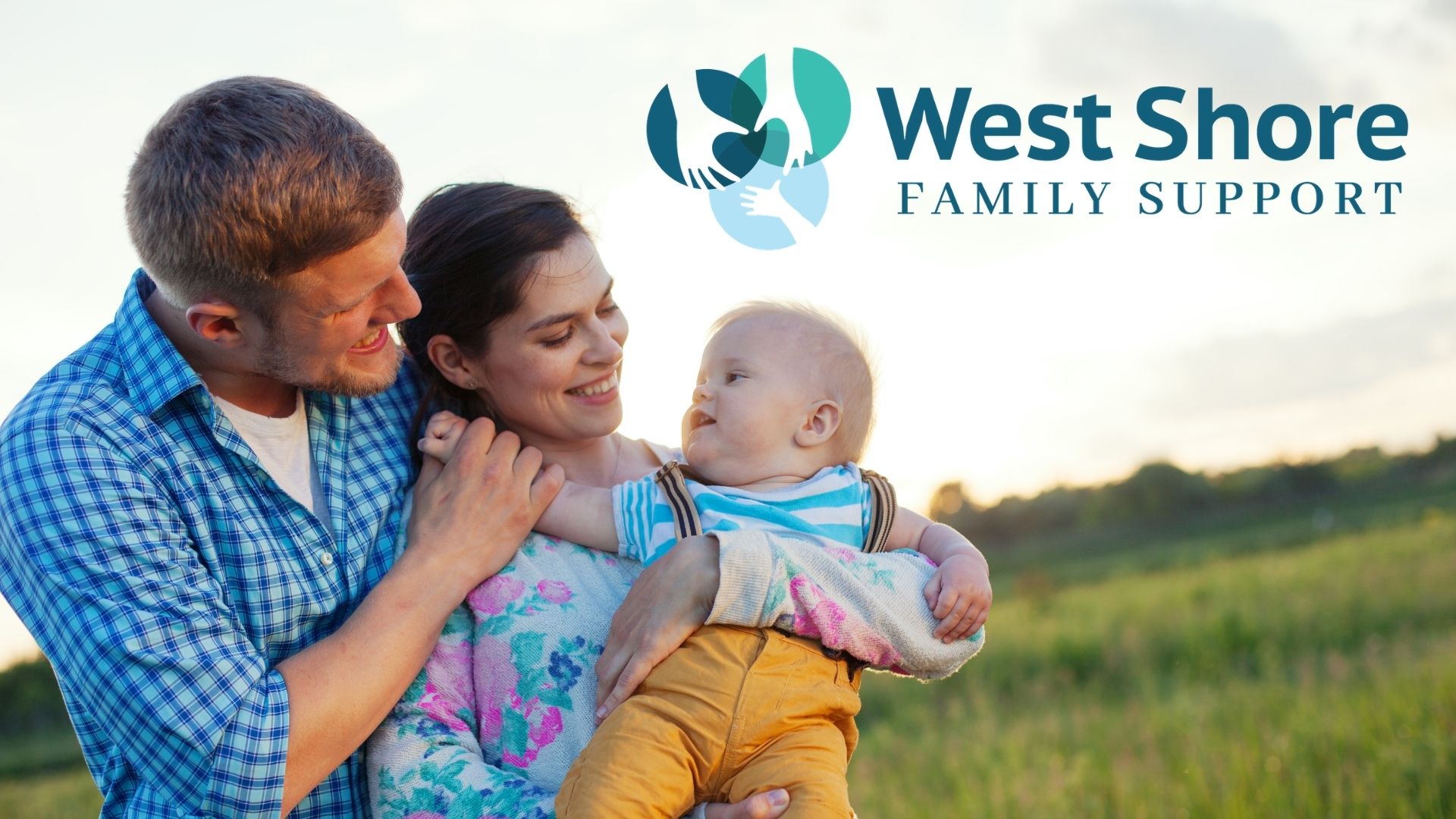 What happens when a baby sits for too long in a dirty diaper? A lot more than you think. 
Diapers make a difference. In fact, a new survey finds 1 in 3 families in the United States experiences "diaper need" — difficulty providing enough diapers to keep a baby or toddler consistently clean, dry, and healthy. 
The survey was conducted by Huggies in partnership with the National Diaper Bank Network. According to the report, the average cost of diapers for one child is $18 per week, or $936 a year. 
Not being able to afford enough diapers often means parents end up leaving a child in wet, dirty or reused diapers for a prolonged period of time, which can lead to a number of health effects for both mom and baby. 
"Needing to leave children longer in dirty diapers increases the risk of urinary tract infection and what's called diaper dermatitis, or diaper rash, which as you can imagine increases the likelihood that the child will be fussy or difficult to soothe," said Dr. Megan Veenema Smith, an associate professor of psychiatry and co-director of the Yale Child Study Center Parent and Family Development. 
This is where West Shore Family Support comes in. West Shore Family Support aims to help alleviate that burden for parents by offering diapers and wipes to families in need. 
The mission of West Shore Family Support is EVERY baby has clean diapers; EVERY mom is supported, and EVERY parent feels equipped. 
In Mason County 35% of children under age 5 live in poverty. Often times parents have to choose between diapers and food. The West Shore Family Support Baby Bucks Boutique provides parents with baby's basic needs, diapers, clothing and food. Parents also earn larger items like a pack-n-play, car seat or highchair for engaging in parenting classes to help build parenting skills. 
Community matters. West Shore Family Support offers expectant mothers both emotional support and practical prenatal and parenting classes. 80% of West Shore Family Support's families are single-parent homes and single-parents are 3x more likely to live in poverty. 23% of unmarried women living in poverty experience postpartum depression. Having a supportive community plays a key role in fighting postpartum depression. Our aim is that every mom has a supportive person in their life to help them through the joys and challenges of becoming a new mom. 
Confident parenting makes happy kids. 54% of parents say they wish they had been given more parenting skills before becoming parents and 69% of parents say that if they knew more positive parenting strategies, they would use them. At West Shore Family Support, we seek to partner with families to help them parent confidently. According to The Brookings Institution research has shown that parent education can improve developmental outcomes for children and can reduce child abuse and neglect. At West Shore Family Support, we offer parenting classes and support for all families including those that are referred by the Department of Health and Human Services and the court system. 
Our Impact: In 2019 and 2020
219 families served
313 one-on-one parenting classes
435 material support visits (diapers, wipes, clothing, baby food, etc.)
Total of 901 visits
Provided over 17,000 diapers to families in need

 
All services offered at West Shore Family Support are provided completely free of charge.