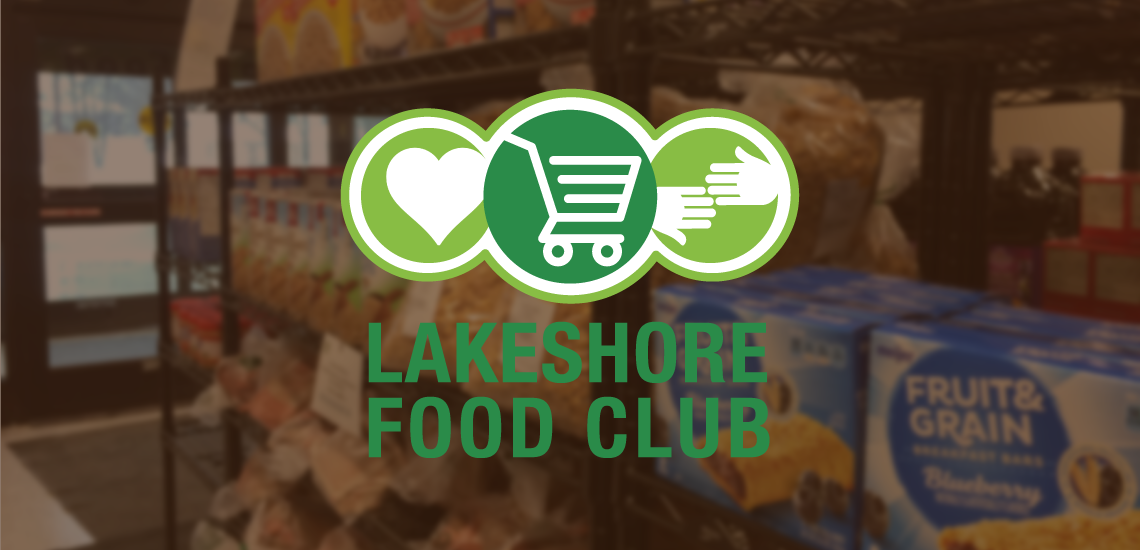 The Lakeshore Food Club will be the beneficiary for the 2018 Ludington Lake Jump fundraiser! Were so excited and honored to be part of this 19 year old tradition of chilly fun with big heart. This years event will be held on Saturday, April 21, at 11:00 am at Stearns Park Beach.
The aim of the Lakeshore Food Club is to provide stability and support to our members while fostering dignity and respect through the promotion of personal choice and habits of self-sufficiency. Since opening its doors in October of 2017 the Lakeshore Food Club has served more than 700 Mason County households through a convenient, grocery store style food pantry.
The Lakeshore Food Club is essentially a grocery store run on the commitment of our dedicated volunteers and the generosity of our amazing donors. Your support of the 2018 Lake Jump will directly impact your neighbors in Mason County by providing quality, healthful food to families in need. A pledge of $21 feeds a family of 4 for one week!
Help us help the community by:
Jumping in the lake!
Pledging a donation!
Sponsoring the T-shirt!
Contact KateLietz
volunteer@lakeshorefoodclub.org
231.480.4334
Or visit lakejump.org for more information