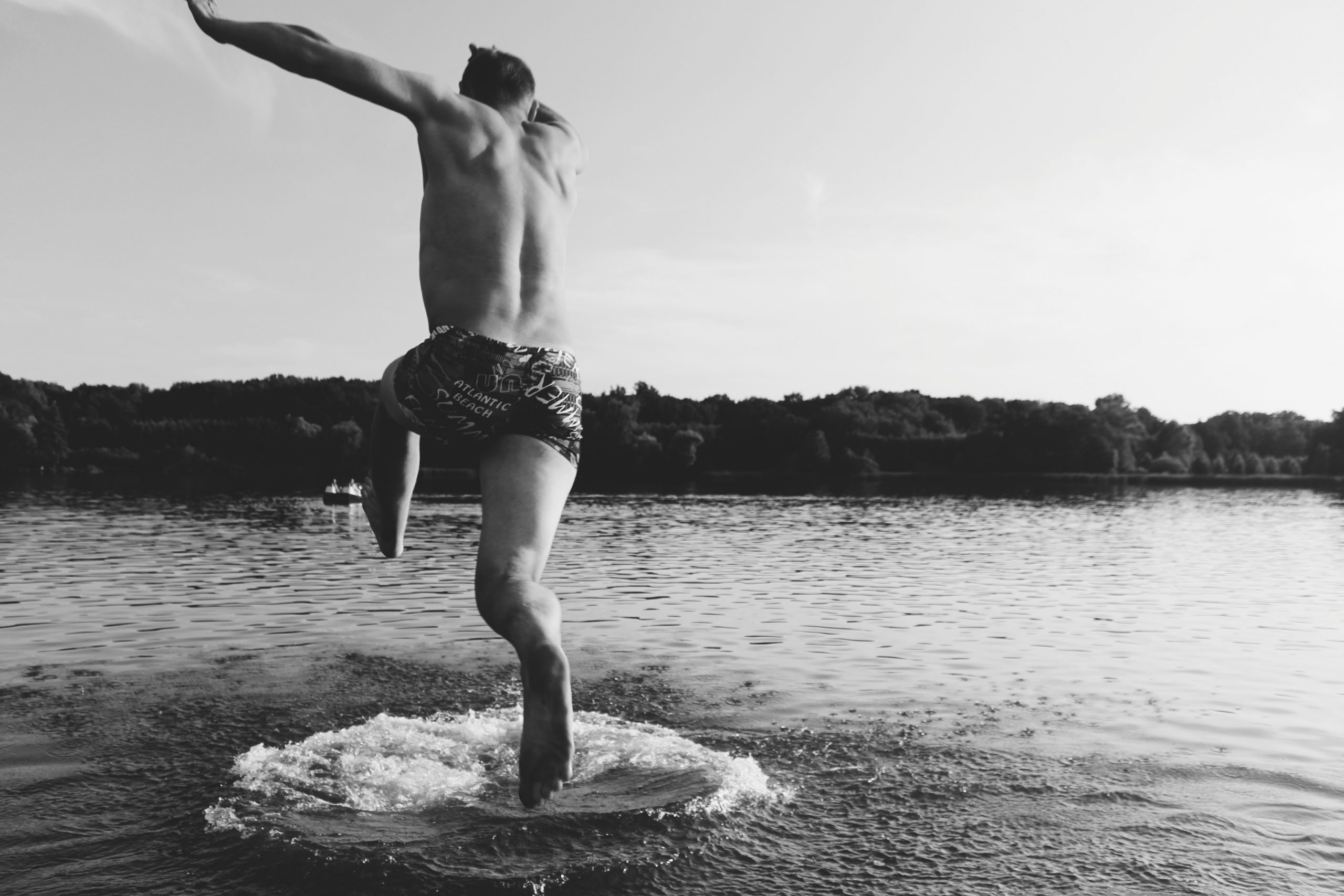 STEP 2: Decide where you will jump! Will it be in your bathtub? A kiddie pool? A Slip-n-Slide? Get creative!
STEP 3: Record your jump in a video and post it to Facebook and/or Instagram with the hashtags: #lakejump2020 and #lakeshorefood4kids. Challenge your friends and family to support Lakeshore Food 4 Kids by creating their own jump!
STEP 3: Ask others to pledge your Jump! Download and fill out a PLEDGE FORM and collect donations from family, friends, and neighbors. Donations can be also be made through Eventbrite (link), on the PayPal link, or with a check made out to "Lakeshore Food 4 Kids." (Checks should be sent to Lakeshore Food 4 Kids, 920 E. Tinkham Ave., Ludington, MI 49431.)
STEP 5: Have FUN!!!  So... whatever, there are 5 steps.  Get out there and jump to feed kids!
Each participant is encouraged to set a goal of raising a minimum of $150 -- the amount it takes to feed a child for a year.